The RESS program is designed for adult part-time learners. All courses are delivered via an interactive-online format, allowing students to learn while remaining in their current employment and location. 
Analysis of US Department of Labor projections suggests that the need for trained professionals in Renewable Energy and Sustainability fields is among the fastest growing in the United States, and RESS prepares students to assume advanced roles and leadership responsibilities within their respective organizations as project and program developers, implementers, and policy analysts. Our RESS students and alumni excel in a wide variety of commercial and industrial occupations.
The RESS program was recently named one of the Best Online Master's Degree Programs in Environmental Management by Intelligent.com and was noted as the program with the Best Renewable Energy Focus.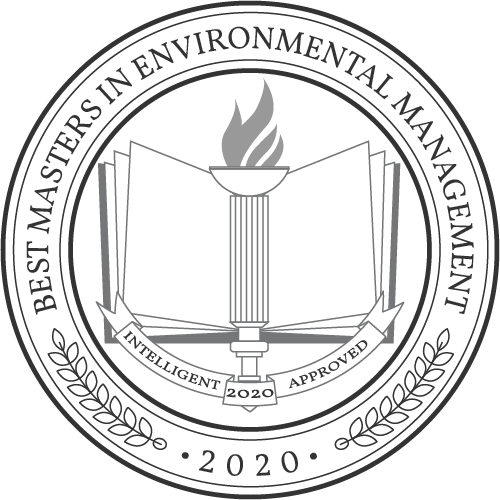 RESS program, by the numbers:
The RESS Program is a dynamic collection of individuals looking to either acquire new knowledge and skills or to update their expertise in renewables and sustainability systems. Most of our students are life-long learners looking to make changes in their careers, particularly to take advantage of new opportunities in addressing our global energy transition and climate mitigation needs.
Numbers of alumni: Since graduating its first students in 2015, and including the Spring class of 2020, the RESS Program has graduated 95 students with their Masters of Professional Studies and has awarded over 100 Graduate Certificates in either Renewable Energy areas and/or in Sustainability Management and Policy. 
 
Numbers of current students: The RESS Program currently has over 200 active students enrolled in the program as either MPS or certificate students, with approximately 500 individual class enrollments over the past year (2021). Our students sometimes find it necessary to pause their coursework for a semester due to job-related changes, but we are here to keep everyone on track and to help them succeed.  
By keeping our enrollments up, we can ensure that you will have engaging discussions and fruitful collaborations in any RESS course you take and that you'll find like-minded peers in your fellow students.